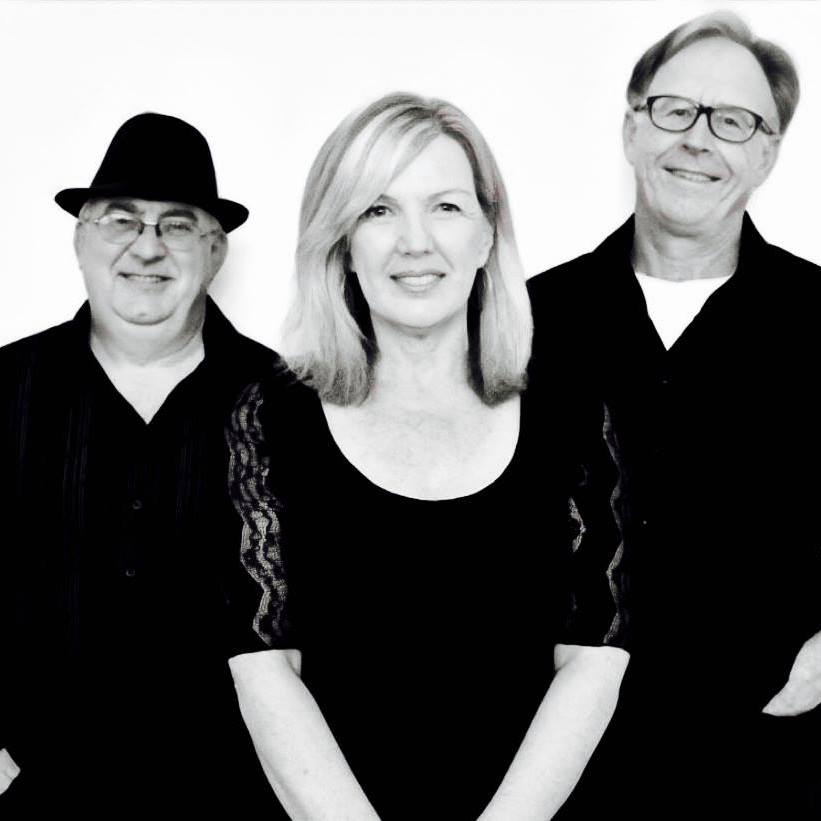 THE BORROWED ONES
Adelaide  SA
rootsy acoustic folk rock covers & originals
The Borrowed Ones are singer songwriter, Kathy Pike on lead vocals & guitar, performing songs borrowed from many artists & bands that she admires & loves as well as her original tunes, backed by Andy Dawe on lead guitar and Michael Boundy on bass. Kathy brings to these well loved tunes a humble respect and a disarming charm to her interpretations. The Borrowed Ones bring their music to wineries, pubs, cafes, bars, festivals and corporate events.
Kathy Pike   v, g
Andy Dawe   g
Michael Boundy   b
single releases
album releases
The Borrowed Ones on FaceBook
The Borrowed Ones website
.
.
.