THE QUICK & THE DEAD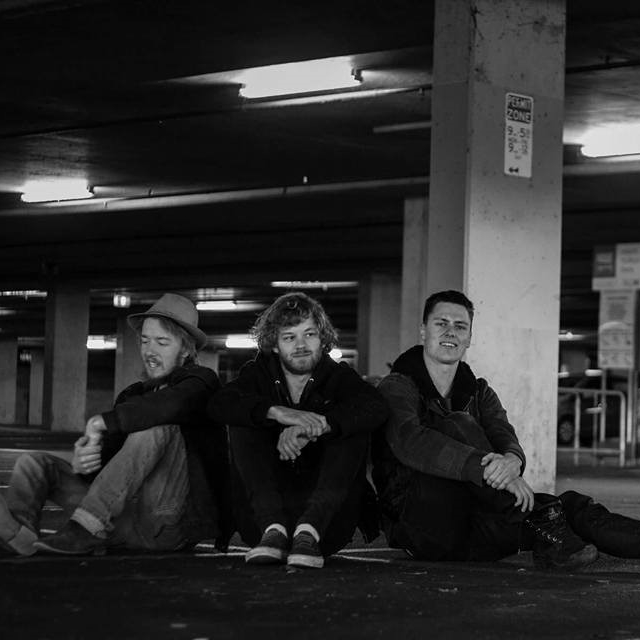 Wangaratta  Vic
rock blues alternative
Two brothers and a brother from another mother are The Quick & The Dead a thriving alternative rock blues band from the regional Victorian city of Wangaratta.
These blokes know how to entertain and do so with gusto and great songs. Rarely a weekend passes without a TQ&TD gig somewhere in regional Victoria and they are not adverse to wandering into the big smoke for a set or two either.
Drummer and lead singer Rhys also performs with wife Esther in the acoustic duo Mayfair Lane.
Rhys Duursma   v, d   also in Mayfair Lane with Esther Duursma
Kai Duursma   g, v
Isaac Goeby  b, v
single releases
2016.08.15   Gone
2016.08.01   The Blacksmith
2014.05.29   War
album releases
2018.05.00   EP   Remixes
2017.12.07   EP   The Story   5 tks
2016.09.01   CD   The Quick & The Dead   14 tks
2015.07.01   CD   Folk 'n' Flight   8 tks
2014.06.19   CD   Hunger   12 tks
The Quick & The Dead on FaceBook
The Quick & The Dead website
bookings & press: Unleashed Music
.
.