TIM OKSANEN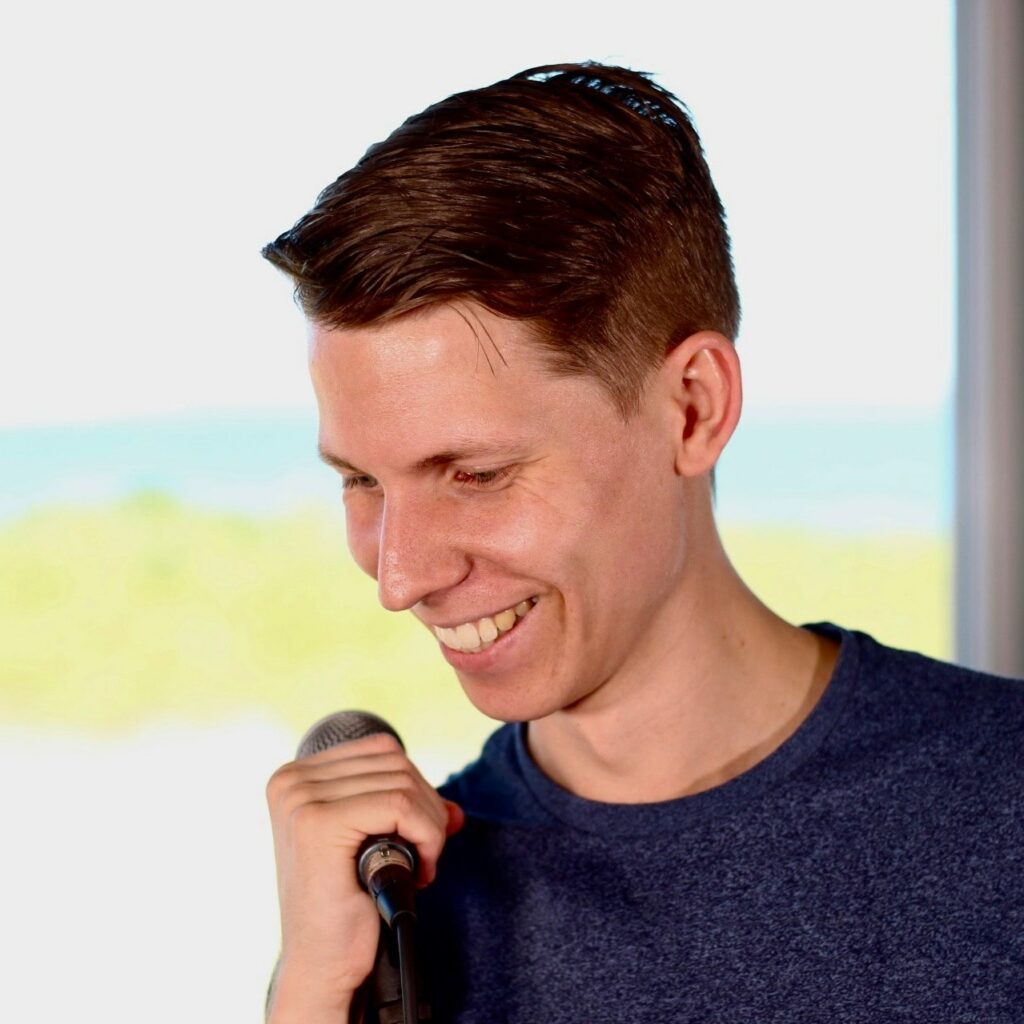 Hervey Bay  Qld
alt. pop folk
From a strong musical pedigree is Hervey Bay Doctor, Tim Oksanen. I guess when you are born the son of Christine Huf Mesiti, music would have to be in your blood.
The Huf family – Stephen, Christine, Ngari and Timothy – toured extensively as Danger Zone and then Sweetwater, from their Brisbane base in the mid 1980s even into SE Asia.
Now Tim has a musical career of his own to pursue, aside from his work in Hervey Bay Hospital.
Releasing his debut album 'Red' the week he graduated on the Gold Coast back in late 2017, Tim has been constantly devoting time to his music despite his heavy work schedule as a Doctor.
The 'Red' album featured guest vocalists Janet O'Sullivan, Naomi Oksanen (Tim's wife) and Christine Huff Mesiti (Tim's Mum) with backing vocalists including his Aunt Ngari and Naomi plus instrumentation also provided by his & Uncle Steve and former bassist from Little River Band, George McArdle.
Dropping in March, Tim's new album 'Aeon' continues and refines his strong songwriting and musicianship with music videos of the singles Waiting For A Miracle and Snow In The Summertime
single releases
album releases
2021.02.19  EP  Aeon  7 tks plus bonus EP, Epoch 5 tks
2017.12.01   CD   Red   11 tks
.
.