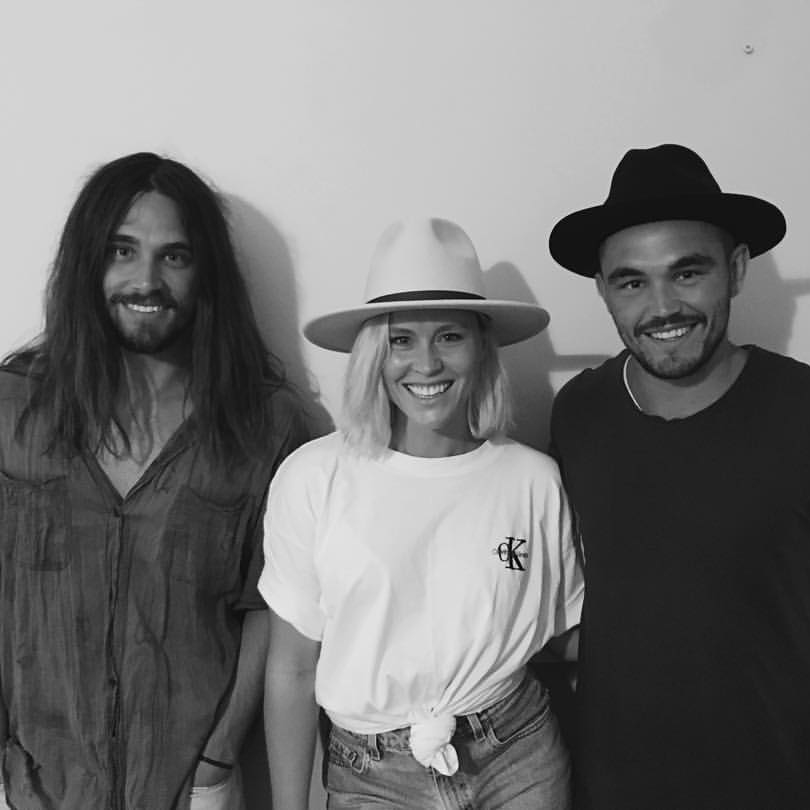 VERSES
Newcastle  NSW
electro pop
2013 –
Formed in a warehouse apartment in New York City some five years ago, the members of Newcastle electro pop band Verses, give credit to the city that never sleeps for the inspiration that, not only brought the members together into a similar head-space, but drew them into the electro pop world that has given them so much success.
With another US tour to kick off 2019, Jess, Joel and Luke have spent the better part of the last two years seeing more of the US than most Americans with, no less than four tours through that time.
Now back working in Australia after a difficult year through 2020, Verses have built a catalogue of music they are preparing for release with their new single "Thankful" releasing at the end of May 2021.
Jessica Clayton O'Dea   v
Luke O'Dea   v
Joel O'Dea   v
single releases
2021.05.28   Thankful
2018.10.26   Reckless Love
2018.08.03   Hold On
2018.06.22   Letting Go  (remix)
2018.04.26   Letting Go
2018.02.09   Be The Light  (stripped)
2017.10.13   Be The Light  (radio)
2015.09.23   All Things
album releases
2017.02.16   EP   Chapter 1   5 tks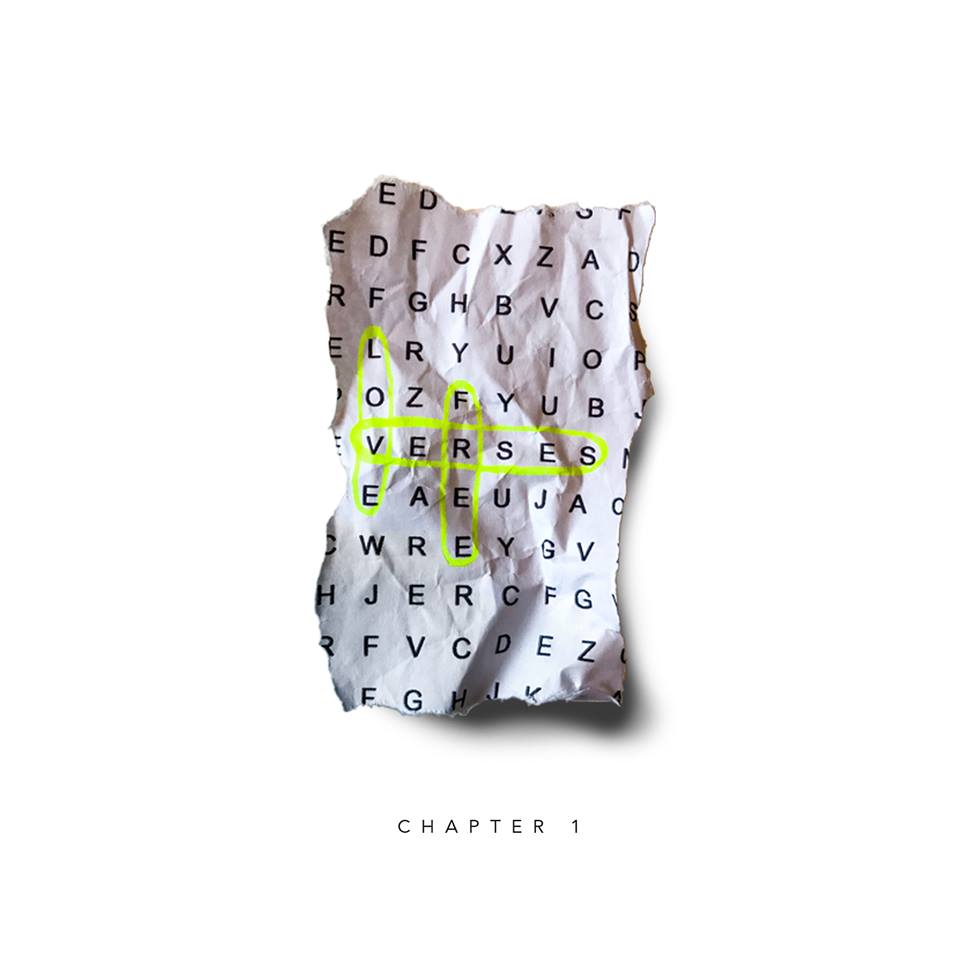 .
.
.