A NEW SONG COLLECTIVE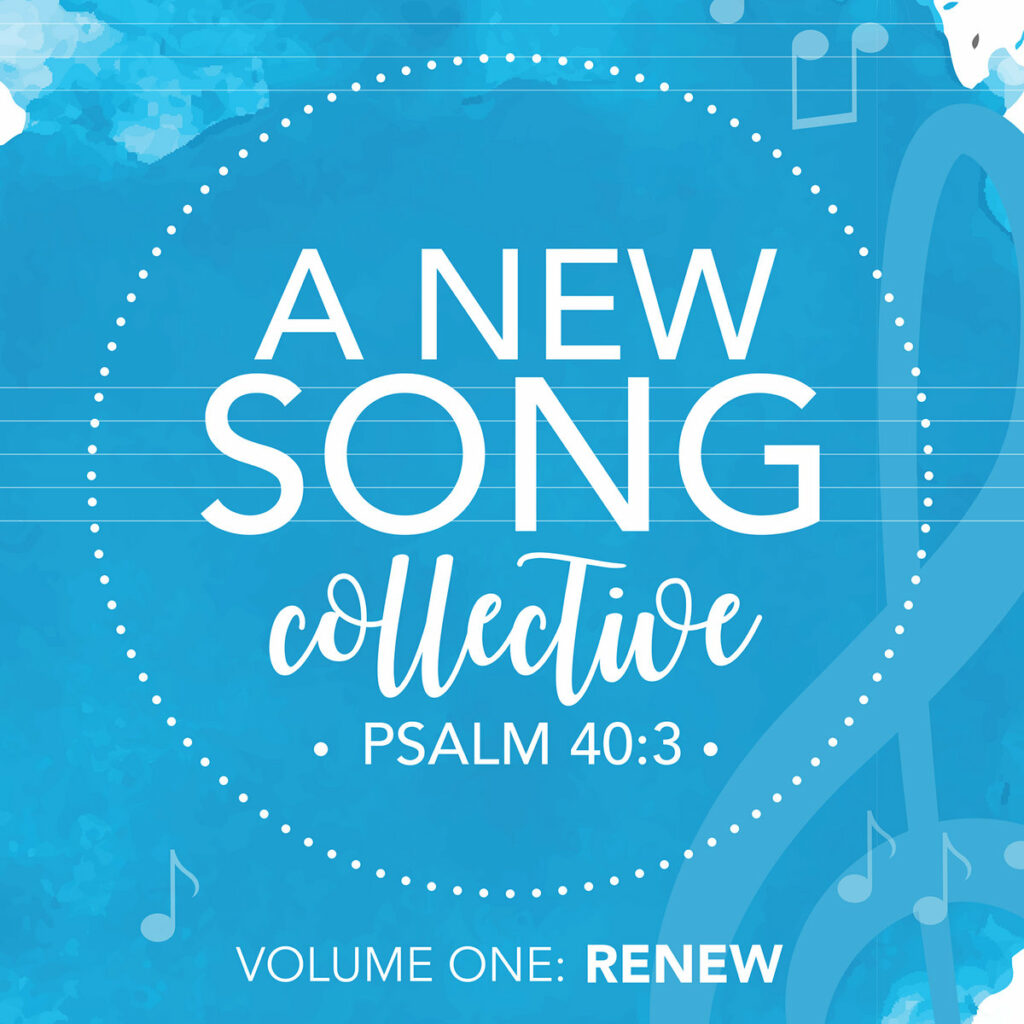 Newcastle  NSW + everywhere
worship
Up and down the Eastern seaboard and beyond, A New Song Collective is a collaboration of SDA musicians and songwriters who have 'come together' under one banner to record worship music together.
Artists from Cairns to Brisbane, Newcastle, Sydney, Melbourne and Tasmania are 'pooling' their songs into collaborative worship albums to share the wonderful message of the Gospel.
The second volume of songs titled 'Endure' is due for release in early 2021.
Anna Beaden
Kemy Ogendi
Candice Berghan
Marleta Fong
Neville Peter
Michelle McIlhagga
Diane Lapuz Hope
Marty + Tanay Thomson
Leesa Briones
James + Rosemarie Fletcher
Melissa Otto
Sandra Entermann
Paul + Carly Kochanski
Newcastle Samoan SDA Junior Choir
Stones Of Eden
Braedan + Alise Entermann
Carly Fletcher
Rosie Smith
Clearly Hinze
Leighton + Ali Heise
Blair + Emma Lemke
Eric & Monique
Arise Alumni
single releases
album releases
2020.04.23   CD   Various Artists – A New Song Collective Volume 1 – Renew   14 tks
2019.05.08   CD   For Such A Time   14 tks
.
.