BRAIDWOOD RATHBONE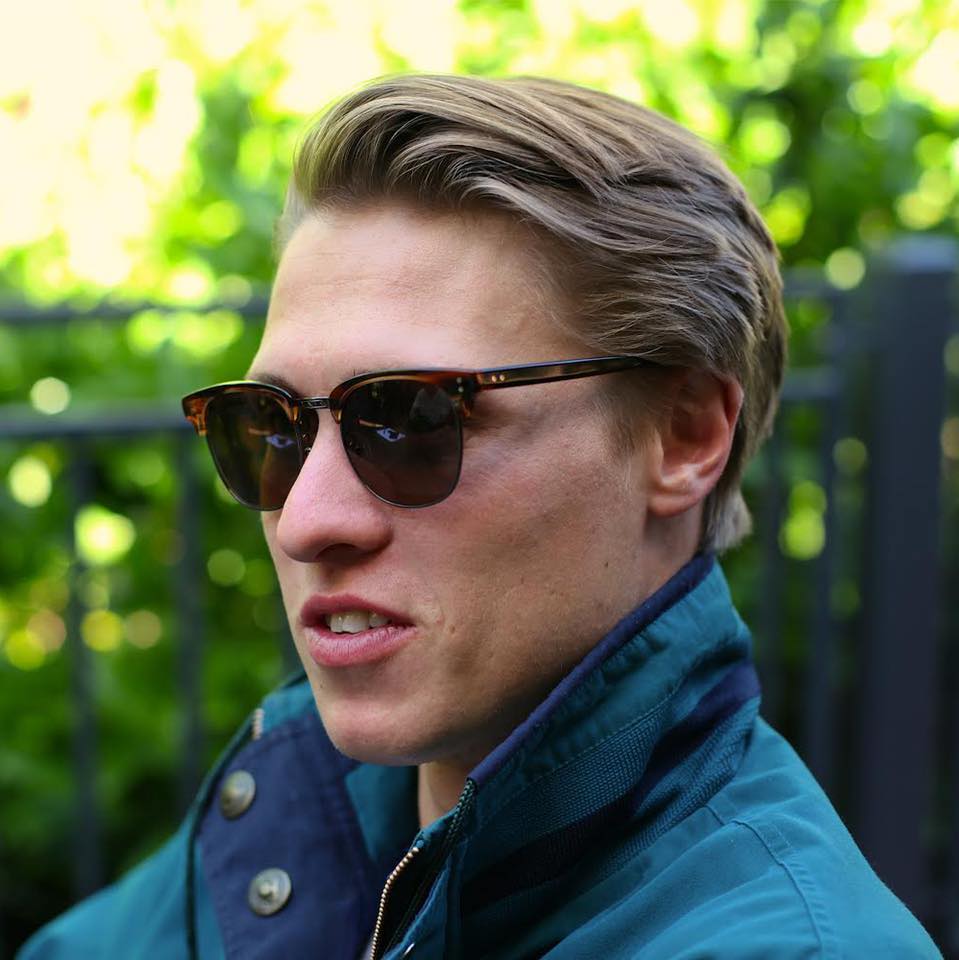 Gold Coast  Qld
folk pop rock
2020-p
Formerly a part of the Dayspring Worship fellowship in Sydney and Jesus King Of Kings Evangelistic Ministries with brother J-L.Rathbone which runs the Freedom Music Festivals nr Gympie Qld (11-12 December 2020)
A former member of Blue Mountains rock band The Pipes who released a couple of singles through Unearthed in the early teens and cut their teeth at Splendour In The Grass and other festivals around Sydney.
Braidwood followed his big brother into the Reinhard Bonnke
single releases
2020.11.04   This Side Of Freedom
album releases
.
.
.