EBONY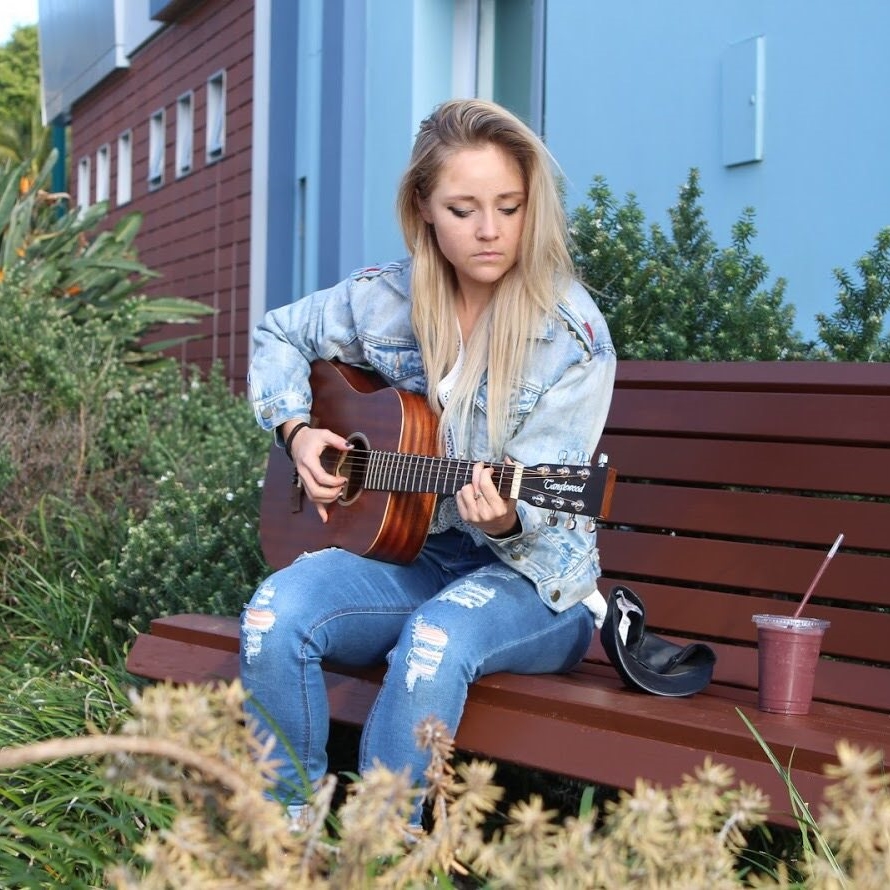 Brisbane  Qld
alt. pop dance worship
An exciting new talent is Ebony and what a diverse talent she is: Actor, Extra, Model, Influencer, Dancer, Teacher / Choreographer, Singer, Other Musician, TV Presenter, Radio Presenter – she's into everything!
With a new album to kick off the new year, Ebony is a rising star who will make a huge impact across a variety of fields.
single releases
2020.06.20   Ruok?
2019.06.30   One Year Older
album releases
2021.01.01   CD   Dance Class   7 tks
2019.06.30   EP   One Year Older   3 tks
.
.