ANNA WEATHERUP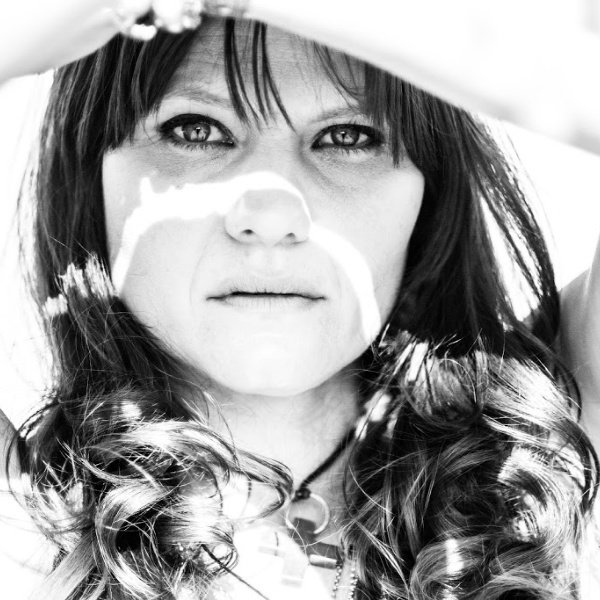 Sydney  NSW
lite rock folk indie gospel
International Award Winning Singer/Songwriter, Anna's drive and love for music has seen her perform regularly and has inspired many singles and 4 studio albums.
In 2013, Anna took part in Season 2 of The Voice Australia, sharing an acoustic version of Fields of Gold by Sting. Anna is currently writing and recording, and plans to release a new album in 2020.
single releases
2016.01.01   If I Ain't Got Your Love   (as Arizona)(Aussie Grown Radio Diamond Dozen #1 – 2017)
album releases
2016.11.04   CD   My Songbook   10 tks
2014.12.04   EP   Christmas Unplugged   6 tks   w Dale Willis
2014.11.24   EP   Live In Mittagong   6 tks
2010.01.11   CD   Nearer   11 tks
2009.01.10   EP   After The Storm   7 tks
2008.01.09   EP   Truth (debut)   6 tks
.
.