ANYERIN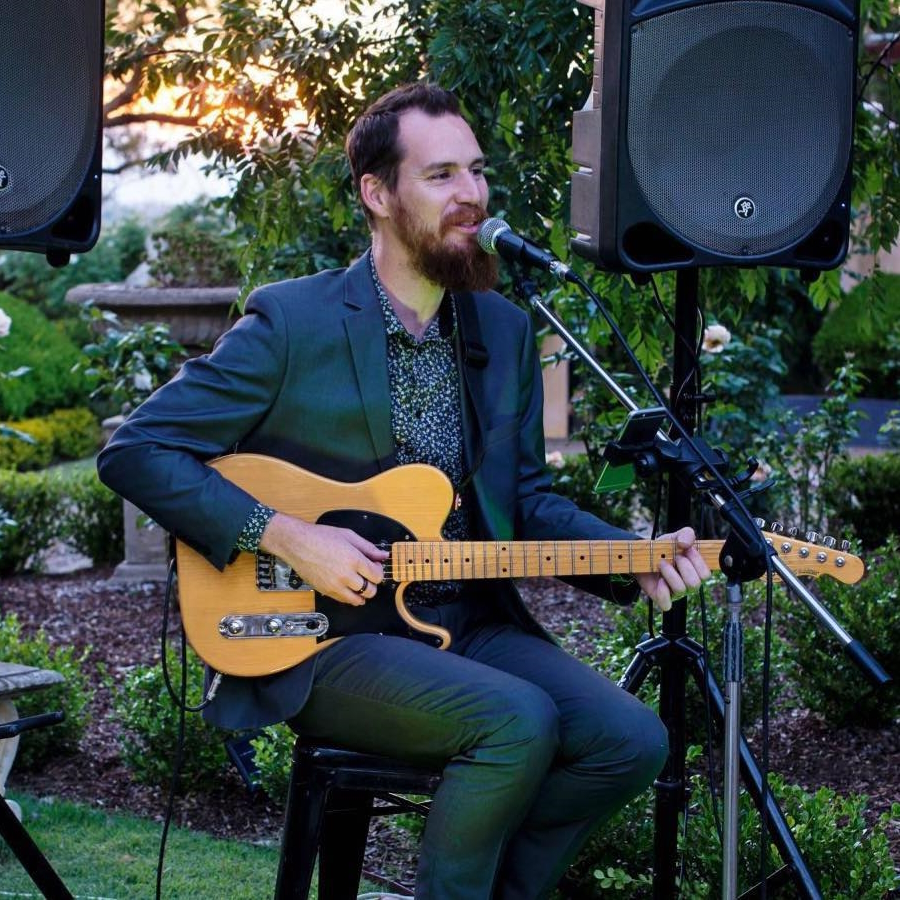 Newcastle Hunter  NSW
ac.pop soft rock blues
Anyerin is a bold and unique artist that stands out among the rest. His voice is striking and compelling, and nothing is out of the reach of his ability as a vocalist. He is a session quality guitarist, able to play skillfully and passionately. But when it all gets put together during his live performances, that's where the magic happens. He is personal and honest, pulling you into the moment he's in and carrying you away on the music he creates. Anyerin is truly one of a kind.
A music teacher and multi-instrumentalist, Anyerin works venues throughout the Hunter Valley & Newcastle region.
single releases
2018.07.23   It Ain't Over   03:25
2018.07.27   Once Upon A Time   04:02
album releases
2018.03.28   EP   Real Love   5 tks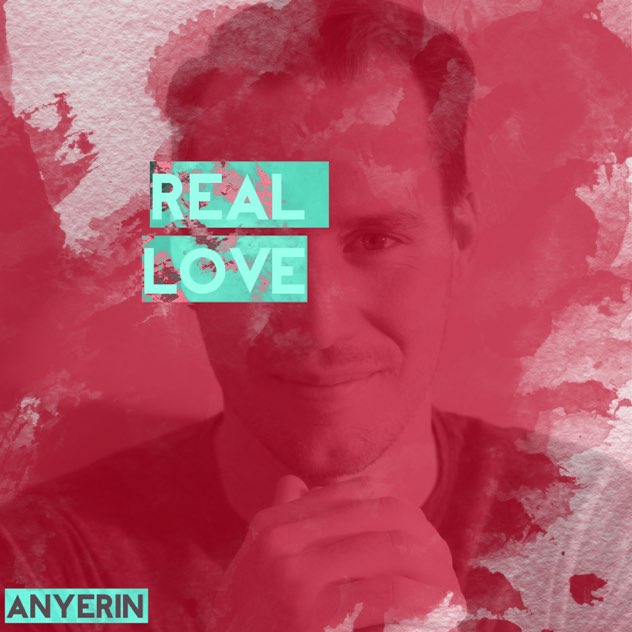 .
.
.