ASHRAE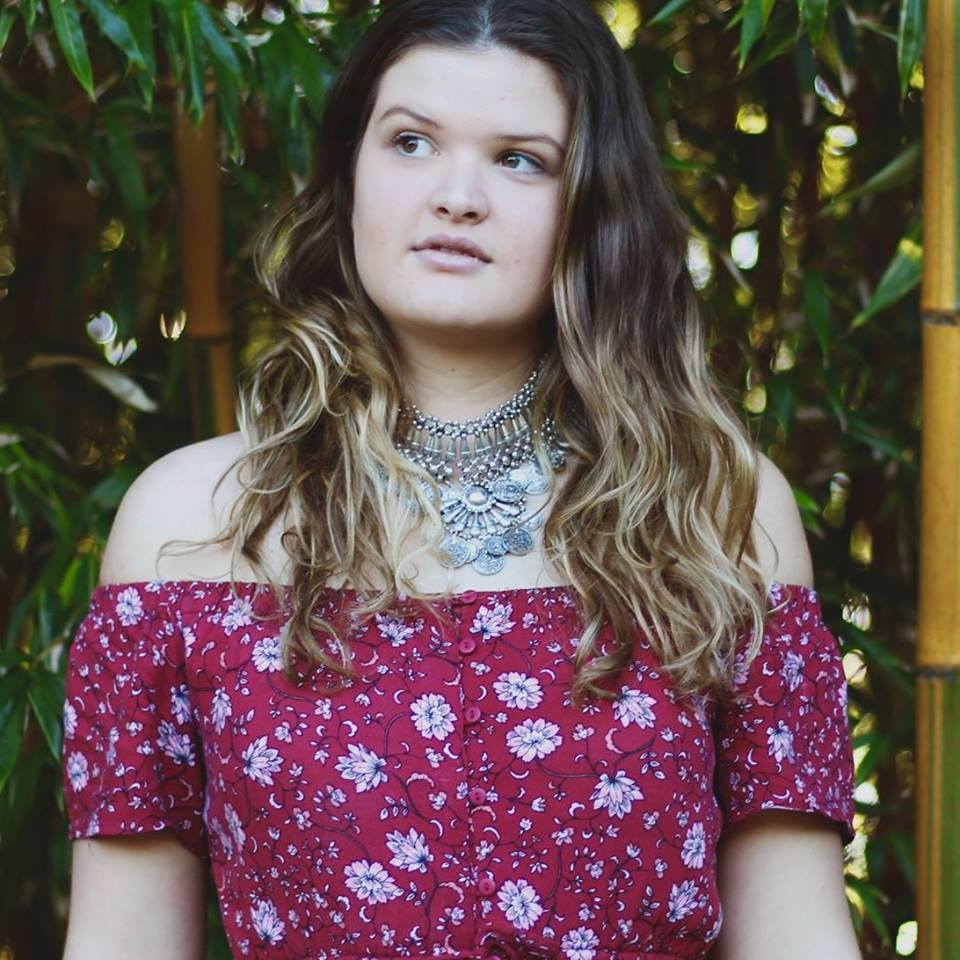 Central Coast  NSW
rnb soul pop
Ashrae embodies an eclectic fusion of musical influences that blend into a dramatic tapestry of pop, soul, gospel and r+b. Her lyrical musings and vivid imagery soar above a foundation of earthy, ambient grooves.
Ashrae's art form is authentic, revealed in songs that are painstakingly crafted through personal reflection and curiosity.
'Music has the power to synthesise ideas, opinions, experiences and beliefs. When curated well, it can transform into something beautiful for the human heart to consume. Humbled to share that which has brought me immense joy in my life' -Ashrae
– Ashrae facebook

single releases
2017.00.00   Bigger Than The Both Of Us
album releases
2017.06.10   EP   Ashrae   5tks
Ashrae on FaceBook
.
.