JENIQUA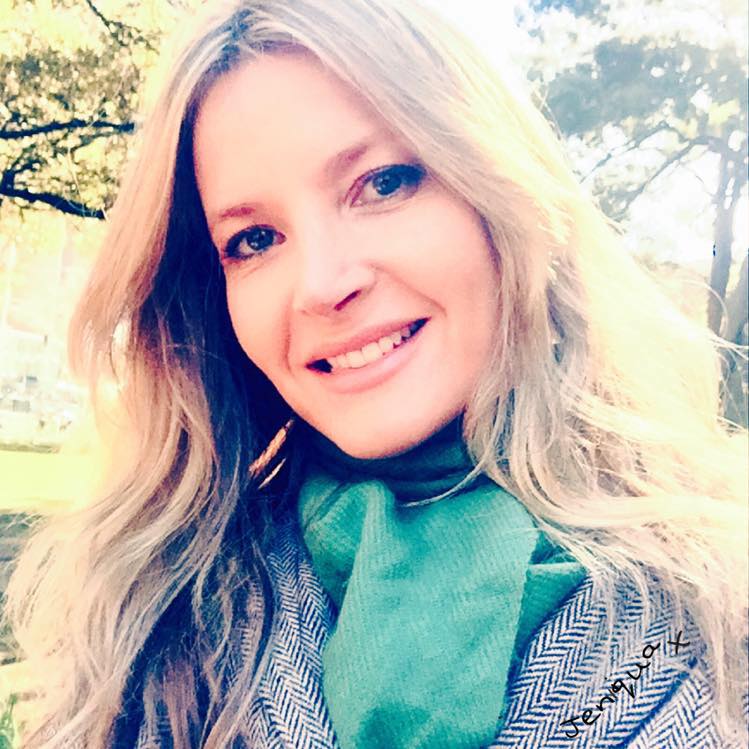 Sydney  NSW
rnb soul chr gospel
A recording artist of National and International renown, Jeniqua has been writing and recording music for the majority of the 10s, enjoying significant success on both sides of the Pacific.
Based in Sydney but spending quality time in California, Jeniqua loves to write and perform across genres, being equally comfortable with RnB as she is with Soul, Jazz, Gospel and CHR hits.
"Jeniqua, nominated for a Shorty Award, in 2014 for 'best singer', does all her own backing vocals, vocal arrangements, and co-production on her songs. She writes songs straight from the heart.
Always inspired by much on her journey, a deep love for God and a desire to connect with listeners across the globe, her rawness and personal revelations of much learnt in life so far, has captured the hearts of many and helped them on their journey too. Her mission through music, is to uplift, encourage & empower people in their own lives and meet them where they are at, whether expressed in a silky smooth ballad, or soaring to great heights in a powerful and funky dance track." -Jeniqua website
Of European heritage, Jeniqua was born in Australia as part of a set of triplets, following twins and an older child!! A tall striking model, she is herself the mother of two.
Music has always been a part of her life and she knew from an early age she had a special gifting in singing and songwriting into which she pulls no punches, pouring her heart and emotions fully into her songs.
single releases
with Cool Millions
2010.04.12   Making Love
2011.06.19   Awaken My Soul
2011.08.16   Get Ready ft.Shanice
2011.09.05   Runn'n
2012.01.03   Get It, Feel Me
2012.04.13   Change Me
2012.11.26   Making Love  (Sunflower Live Lounge remix)
2016.04.29   How Do I Love You?
album releases
2013.02.16   EP   Jeniqua    7tks
2016.07.21   EP   Awaken My Soul   7tks
Jeniqua on FaceBook
Jeniqua website – RnB, Soul
Jeniqua website – CCM, Gospel
.
.