Sydney  NSW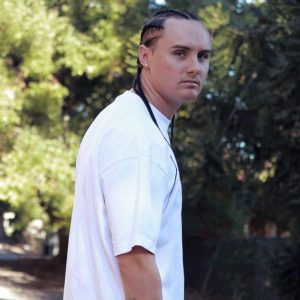 rap hiphop rnb
International award winning rapper / hiphip / rnb artist D.Minor has seen quite a bit of the world for a young man in his mid 20s.
A bare 18 months ago he was in California picking up Gold at the 19th Annual World Championships of
Performing Arts (WCOPA) with his track SYD 2 LBC, beating 40 other nations.
Already a regular in the print media, he is often seen on tv and his songs pick up consistent airplay on secular stations across Australia. Little wonder there is also a nomination in the bag as NSW/ACT Young Achiever in the Kick Start awards and sponsorships with Sony and Vodafone.
D.Minor is renown 'man about town,' especially in his native Western Sydney where he is an ambassador for Parramatta City, Youth Ambassador
for Musicians Making A Difference and is a music mentor for The Blue
Guitar Project. He is completing his Bachelor of Composition and
Production at The Australian Institute of Music.
WOW, and we've barely touched on his music!!!
https://www.facebook.com/rapperdminor