DEMI LOUISE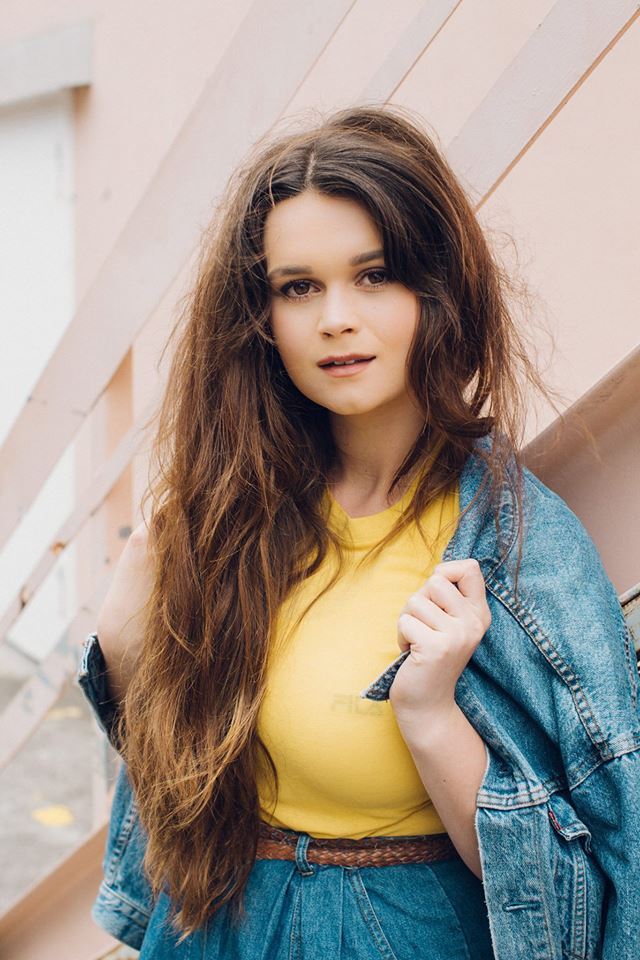 Ballarat  Vic
indie pop roots
Award winning Melbourne based singer songwriter Demi Louise has travelled the world with her music, performing solid live shows, building an extraordinary sizeable and loyal fan-base.
Demi's performances at the huge SXSW Festival in Texas, CMJ New York, Liverpool Sound City, MUCON & Zandari Festival in South Korea and Canadian Music Week in Toronto, plus our own Easterfest have brought her tour dates with Kodaline and Gabrielle Alpin across the UK and Joshua Radin across Australia with an invitation to return to SXSW last year.
Her music is fun, engaging and relevant bringing a girl-next-door innocence to daily life issues.
single releases
2016.02.26   Taxi Driver
2014.05.21   Stay
2014.04.25   Ruins  (debut)
album releases
2013.11.08  EP  Songs From My Bedroom  (5tks)     iTunes