ELLERY COHEN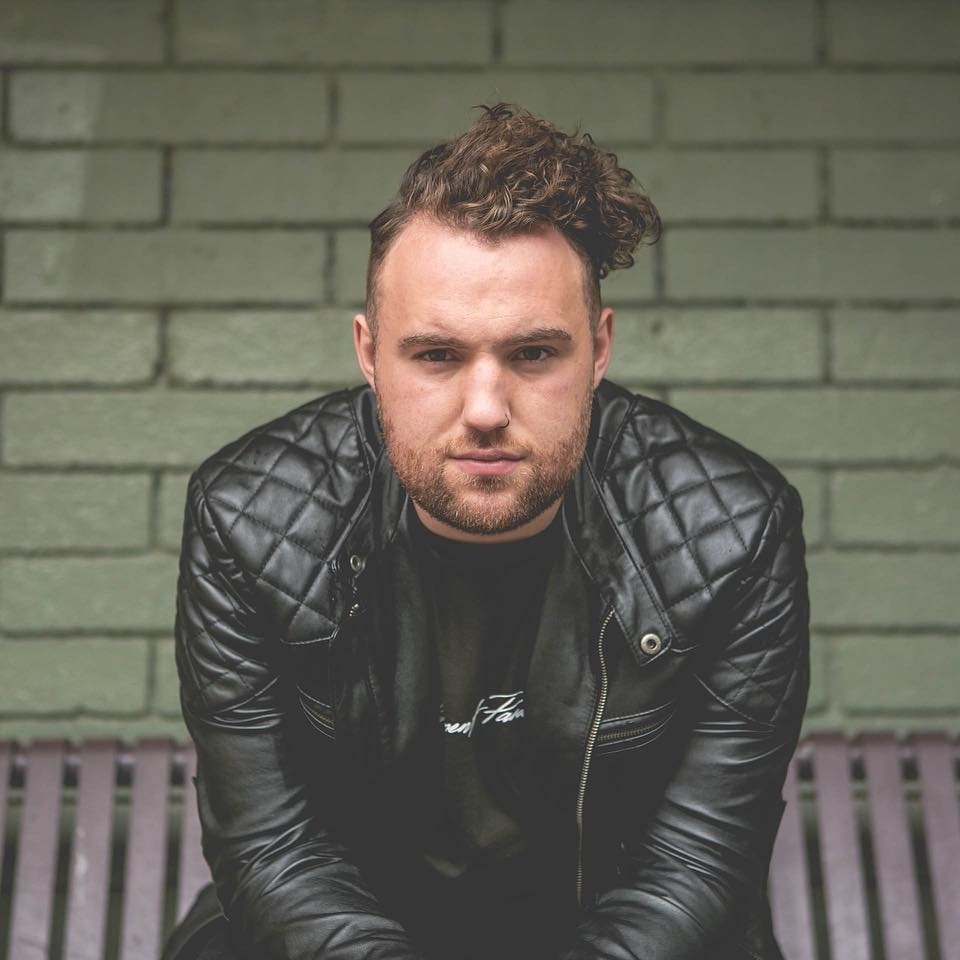 Melbourne  Vic
pop rock
Alternative pop rock with electronic industrial beats overtones, emotionally raw melodies and lyrics that come from the emotional depths of love and family, Ellery Cohen is an artist on the rise.
single releases
2021.02.01   Waiting
2019.10.11   Over You
2019.07.05   Read Your Mind
2019.03.01   One To Blame
2018.09.14   Us
2018.04.28   Happier
2018.03.05   Halo
2017.12.09   Far Too Long
2015.10.08   When I'm Not
album releases
2014.10.16   EP   Songs I Wrote, Tears I Cried
.
.