ELOISE ROBERTSON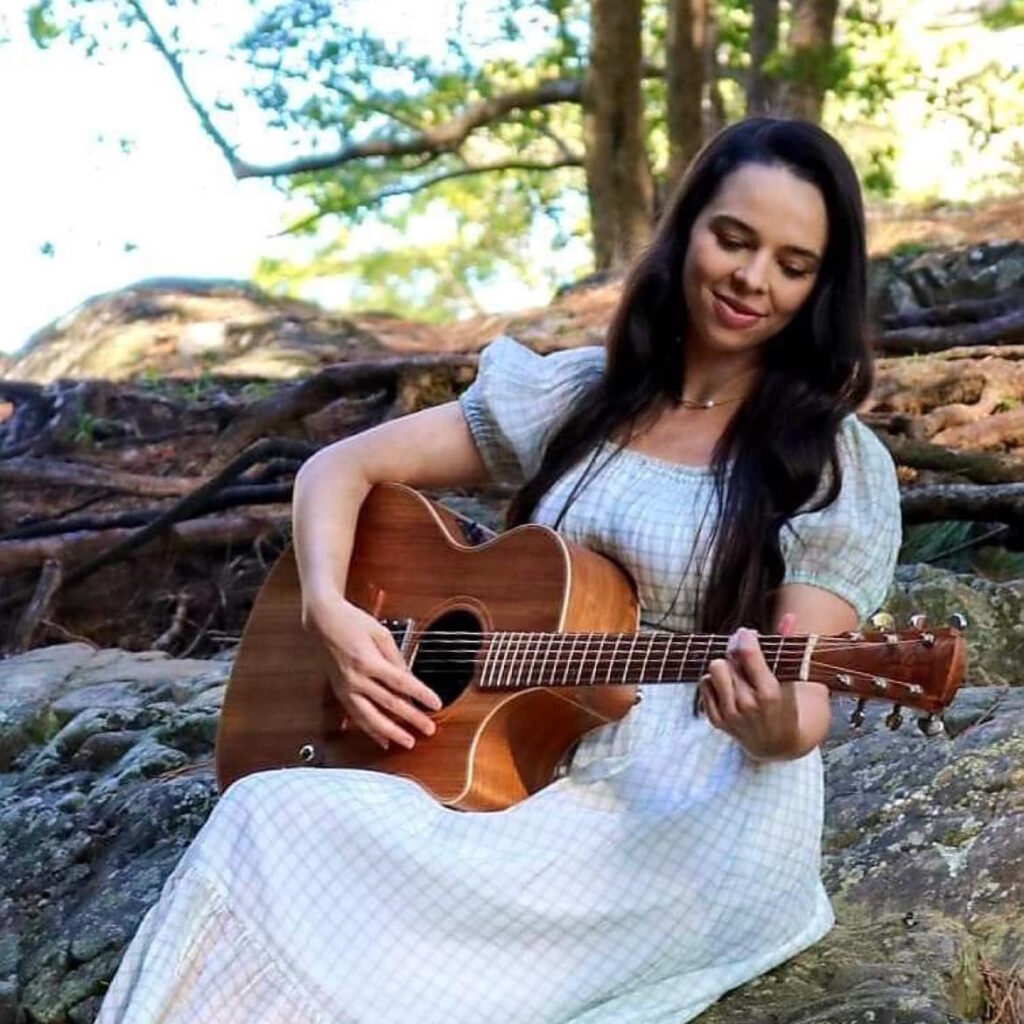 Gold Coast  Qld
pop rnb soul blues rock jazz worship
Hey there I'm a singer/songwriter from the Gold Coast, studied two years at the Australian Institute of Music and then finished my bachelor of music in Tasmania at the Conservatorium Of Music !
I've worked in various bands and duos for private and public gigs and also travelled with the Southern Gospel Choir to the US in 2012!
I've just started to find my niche for writing tunes & play guitar and am a confident performer.
I am looking for any performance work preferably paid and open to collaborate and create with other musicians!
I am a pop/rnb/soul singer but love blues rock and jazz too 🙂 -StarNow
single releases
album releases
.
.
.
.