GREG & ROSE KING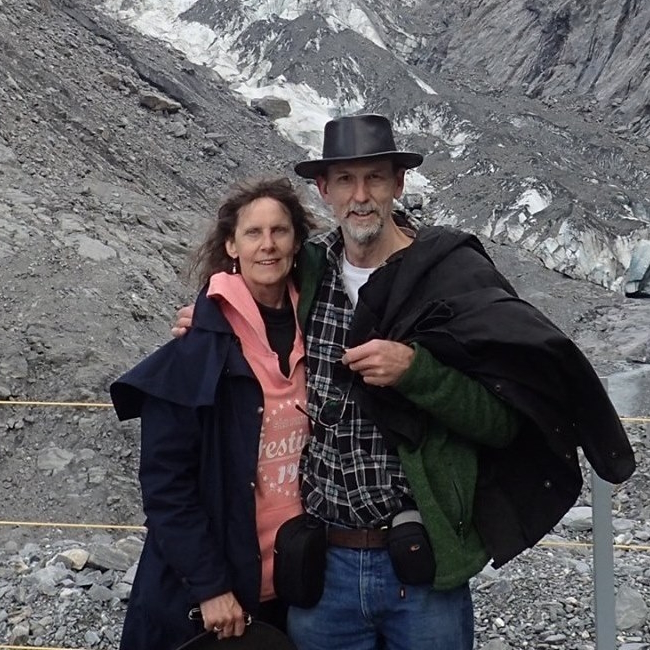 Adelaide  SA
guitar rock pop
Greg and Rose have been actively involved in writing, recording and playing music for several years.
Broad influences from Electric Blues, Jazz, Rock, Latin, Rockabilly and other styles have been embraced to form a varied mix of material.
Over time, Greg has become increasingly interested in recording techniques and equipment, refining and sculpting sonic ideas to layer various flavours of guitar sounds to blend with bass, drums and vocals to create varying sonic landscapes.
These first release songs (Do You Wonder, Reach Out, So Many Questions & Life Jackets For Lemmings) were written several years before being recorded around 2010. The songs were remixed in 2022 and were made available on streaming platforms. It is interesting that several of the songs lyrics are pertinent to current world events and issues that many people are currently experiencing.
Greg King
Rose King
single releases
album releases
2022.08.23   EP   Highways & Byways (remastered)   4 tks
2010.01.01   EP   Highways & Byways   4 tks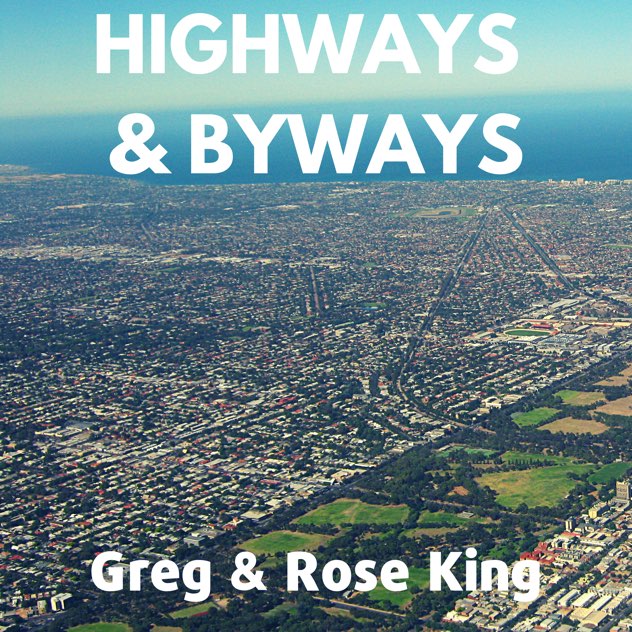 .
.
.