LISSI BOS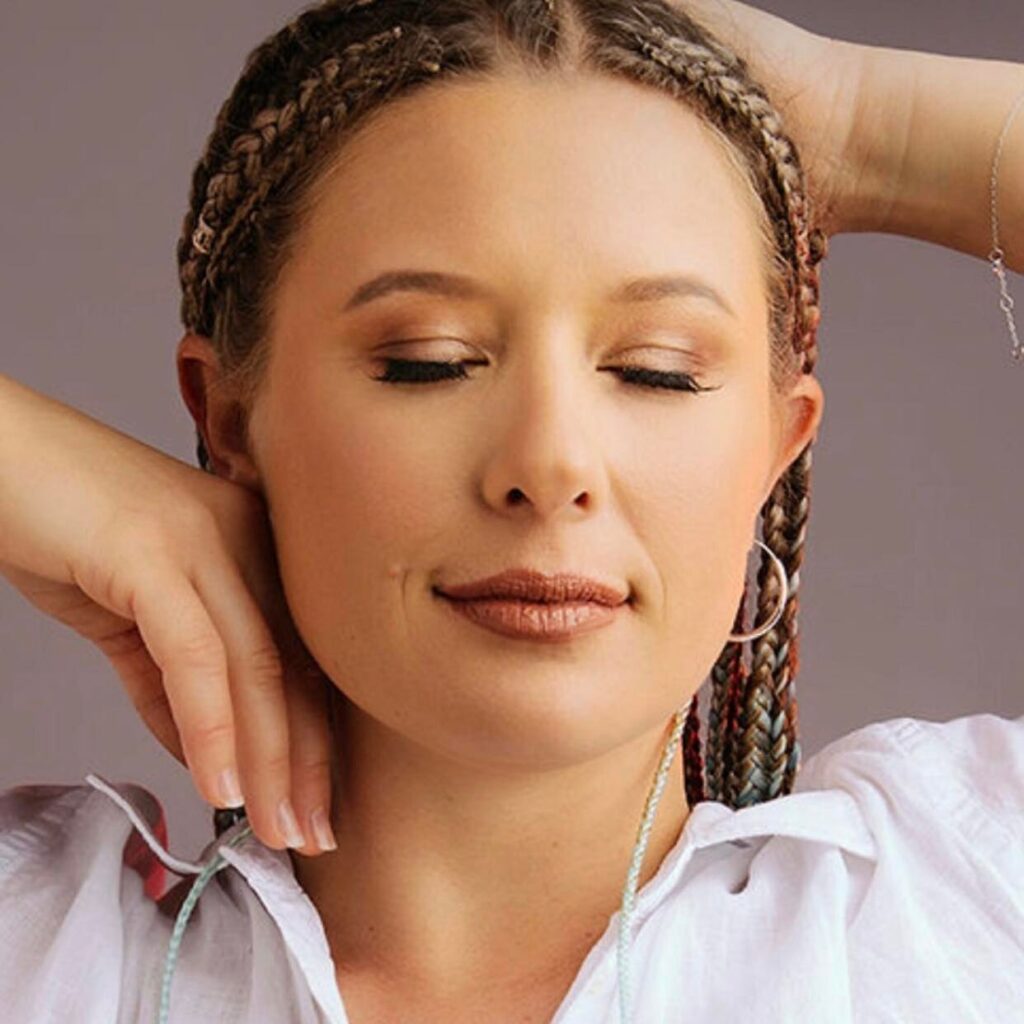 Brisbane  Qld
alt.pop
A little eccentric, a little flighty, SO full of ideas and ambitions, this is Lissi Bos.
A long time creative in the Australian Arts scene, Lissi releases her debut single, "Just Be" on 10 April.
And what a single it is!!
"Producing my first song as an independent artist has been my birthday present to myself to remember who I am, to come back to the little girl who knew what she wanted, loved loud & free and full of love and life! And be gentle with the woman I am now, who has learned much and been through much to gain that wisdom so loving her is to be gentle with her, find what feels good now while rekindling the fire that runs deep in her veins for creative expression!
A forever reminder that I am my own best friend, knowing it's my responsibility to love myself well, to see myself, know myself, understand myself and make choices that feel good for me, observing but not taking the weight of what anyone else understands or thinks.
Trusting myself was one of the hardest lessons to learn this year but has been so freeing as I continue to rebuild my health and life to be all I dream it could be, while enjoying all the beauty this world has to offer!
A day spent playing on the beach is how I do me, It's how I just be…"
-Lissi Bos, FB
single releases
2023.04.10   Just Be   05:16
album releases
.
.
.
.