KAREN HARDING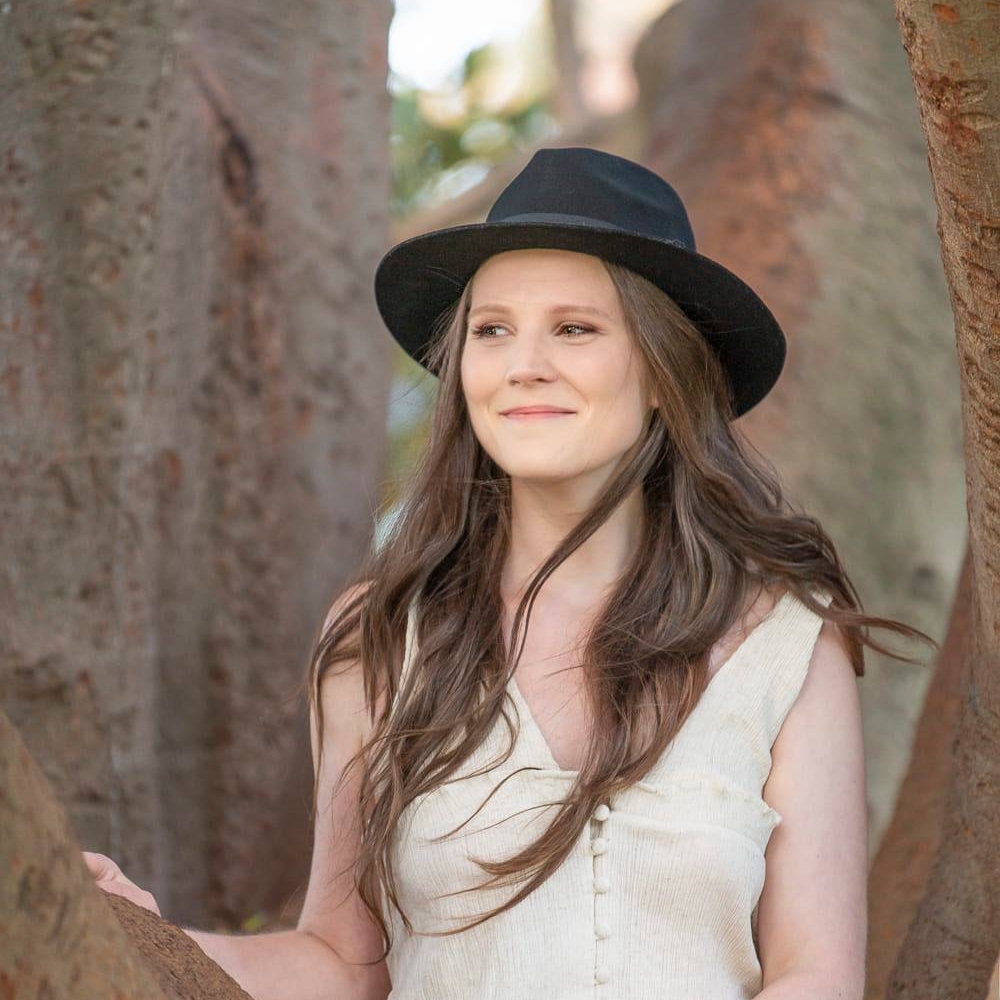 Melbourne  Vic
acoustic folk
Weaving enchanting melodies straight from the heart, Karen Harding crafts, intimate heartfelt tracks that help us become ones with ourselves. The kind of one-to-one soul conversations that dig deep into our hearts and wake emotions once thought long gone. She specializes in helping people shed away their insecurities and finally feel again in a special moment of true authenticity.
Drawing from a lifetime of experience, the Melbourne, Australia based singer crafts bittersweet melodies that move and inspire. She gorgeously crafts an entire experience with every timeless track she creates. One that leaves us speechless as we are whisked away on a breathtaking voyage into the depths of human emotion. She brings together spellbinding songwriting to heartfelt, versatile vocals to create something irresistibly unique and impossible to ignore.
From a young age Karen has always had a deep love for music. She began playing piano from the ripe age of just six years old. By fourteen she was singing and more recently has started playing the guitar. Over the years she's played at countless cafes and bars in and around Melbourne. She's known for her intimate performance style that really takes audiences away on a breathtaking journey. She has performed in a combination of solo, duo and band performances which have helped shape her sound into the one you hear today. She notes that her true love for art comes from the creativity in the sacred moments of writing her own
music. Karen has been working hard over the years crafting her signature sound and is finally due to release her first debut release to the masses.  -Karen Harding epk
single releases
2022.09.09   Drive Away   03:30
2022.08.05   Til The Ocean Meets The Shore   04:13
2022.07.08   I've Got A Secret   03:30
2022.05.27   Not About Angels (Birdy cover)   03:07
2022.04.08   Brave (Sara Bareilles cover)   02:39
2022.02.11   Something Special   02:39
2021.11.05   Anxiety   03:52
2021.07.16   I Heard Somebody Talking   03:37
2021.05.07   I Didn't Realize (debut)   03:57
album releases
.
.
.